Experience Unforgettable Moments at the Women's Champions League Final in Eindhoven!
Are you ready for an electrifying spectacle of skill, passion, and determination? The Women's Champions League Final is set to take place in the vibrant city of Eindhoven, and you have the exclusive opportunity to witness this monumental event from the comfort of our VIP seats. Secure your VIP tickets now and prepare to be part of history!
Why settle for anything less than the best? Our VIP package offers an unrivaled experience that combines luxury, excitement, and unparalleled access. From prime seating with unobstructed views to personalized hospitality, we ensure every moment of your Champions League Final experience is truly unforgettable.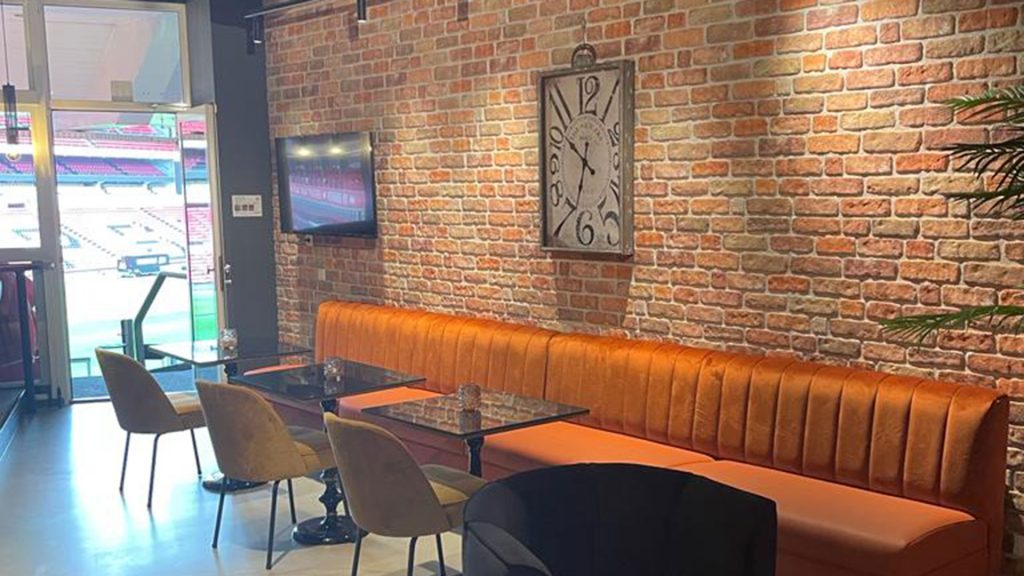 As you enter the stadium, the atmosphere will be charged with anticipation. Feel the energy surge through your veins as you join thousands of passionate football fans, eagerly awaiting the clash of these exceptional teams. From the captivating pre-match build-up to the intense competition on the field, every second will leave you breathless.
Our VIP lounge is a haven of sophistication and indulgence. Immerse yourself in a world of comfort as you savor delectable culinary delights and sip on carefully crafted beverages. Engage in lively conversations with fellow enthusiasts, maybe some celebrities and football legends, creating memories that will last a lifetime.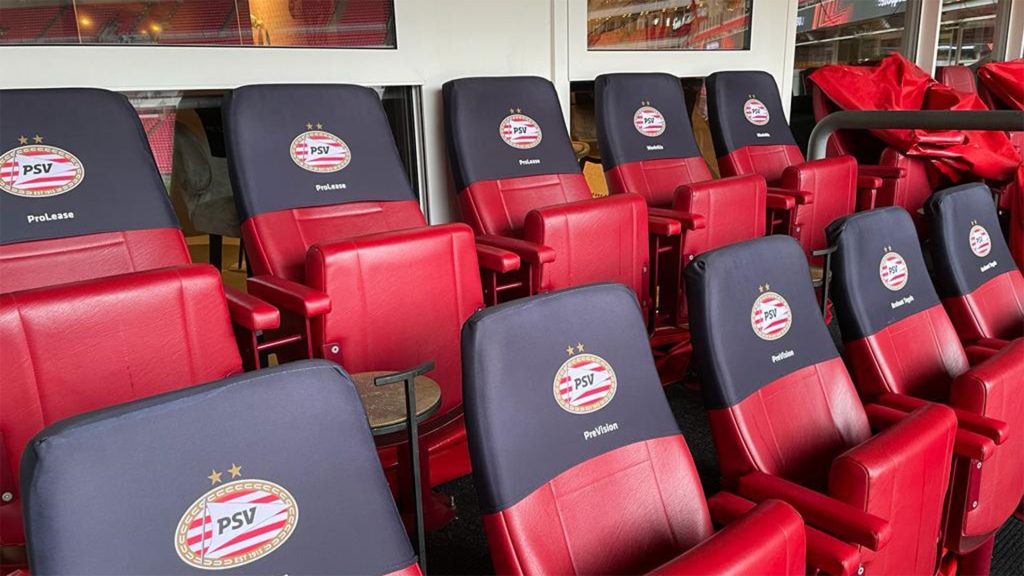 Eindhoven, known for its vibrant nightlife and cultural heritage, offers the perfect backdrop for this exhilarating event. Extend your stay and explore the city's charming streets, visit renowned museums, and relish its culinary delights. Immerse yourself in the rich tapestry of Eindhoven's history and feel the pulse of this dynamic metropolis.
Don't miss this chance to be part of women's football history. Secure your VIP tickets for the Women's Champions League Final in Eindhoven today and elevate your experience to extraordinary heights. Limited seats available, so act swiftly to avoid disappointment.
Seize this opportunity to witness the crowning of champions, bask in the electric atmosphere, and create memories that will last a lifetime. Join us for an unforgettable journey at the Women's Champions League Final in Eindhoven. Book your VIP tickets now!